Xinsheng is a caring charity and a caring company. Niu Dongsheng, general manager of the society, led the staff to actively participate in public welfare activities.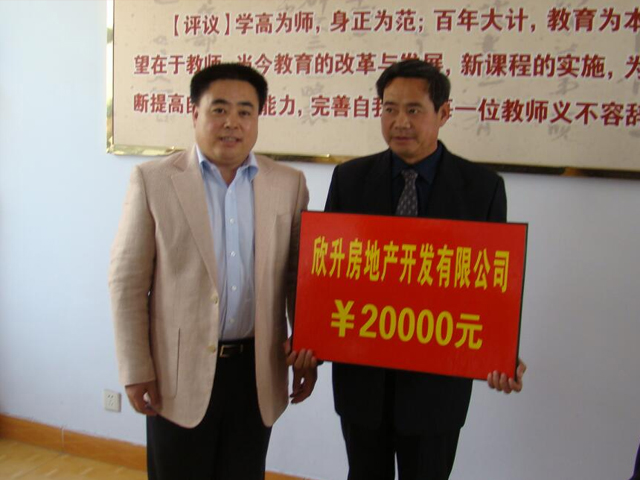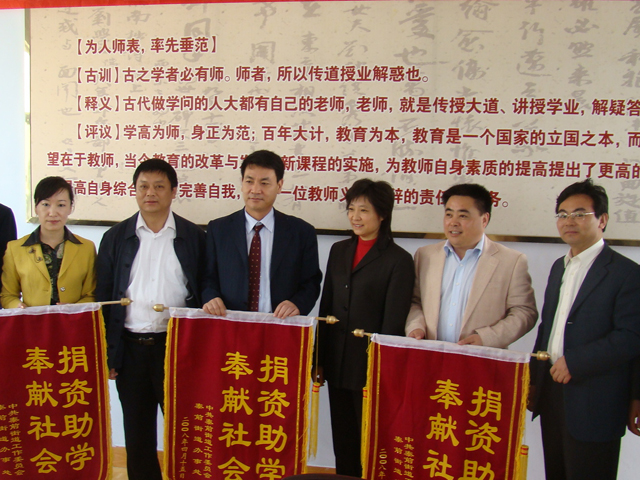 Yingsheng Middle School donated money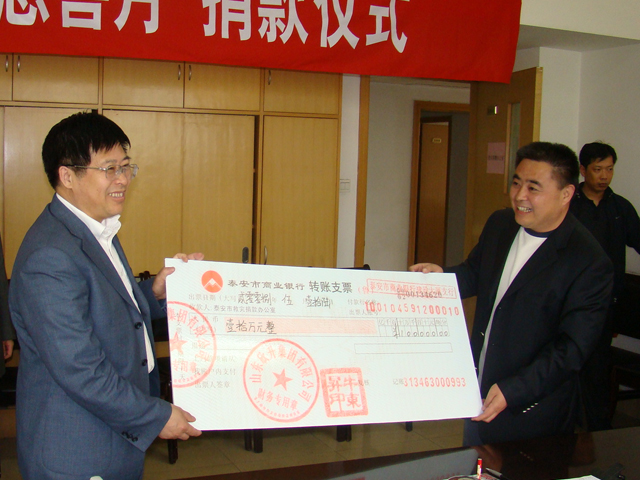 Xinsheng donated money to the earthquake-stricken area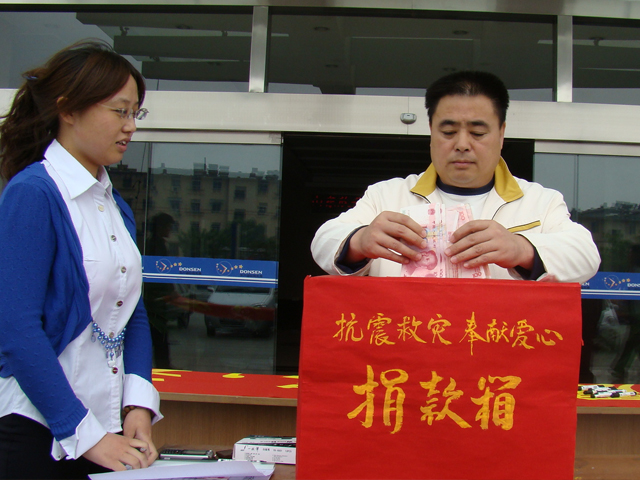 In 2008, Niu led the staff to donate disaster relief donations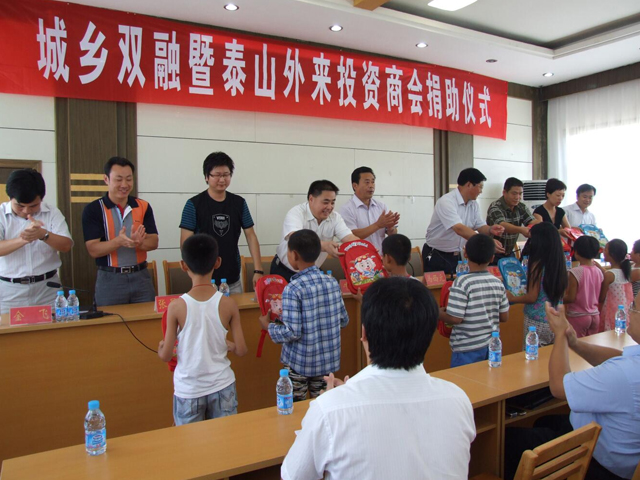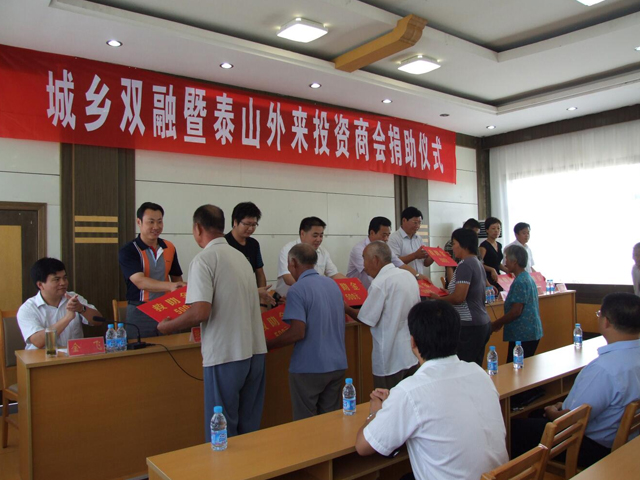 2009 poverty alleviation donation


Visiting Taian City Welfare Institute at the end of 2009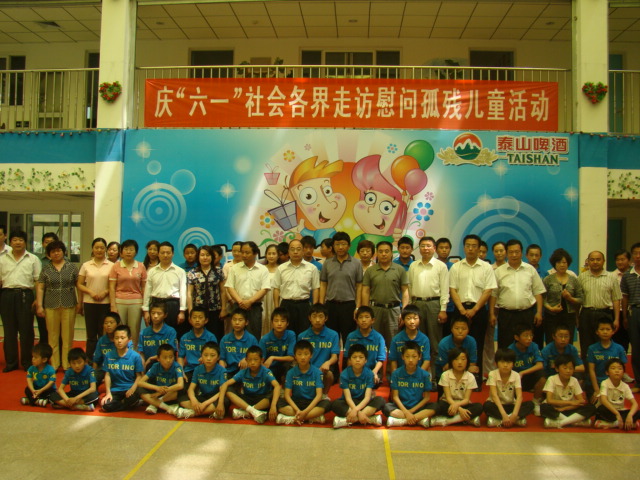 6.1 Consolation of orphans and children
Xinsheng Group Company actively undertakes social responsibilities and makes unremitting efforts to promote social harmony and progress and win-win development. It has sponsored and donated more than RMB 30 million in charity, public welfare, student aid and disaster relief.